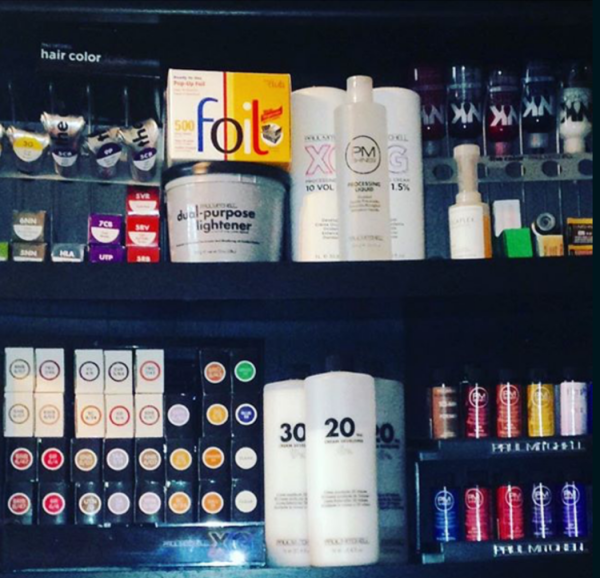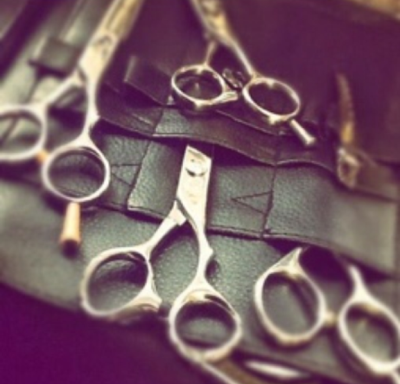 Shampoo and Finish  $18

Wet Cut for Her  $20

Haircuts for Her (
Shampoo, Blow Dry
)
  $30
Texture Waves  $70

Hot Finish (
Smoothing or Iron Work
) 
$10
Long Locks 
Add $10
Plus Size Hair (
Thick Locks
) 
Add $10
Hair By Night  $47 and up

Prices may vary based upon your hair's length, texture and density.

We kindly request a 24 hour cancellation notice or
50% of your service amount may be charged.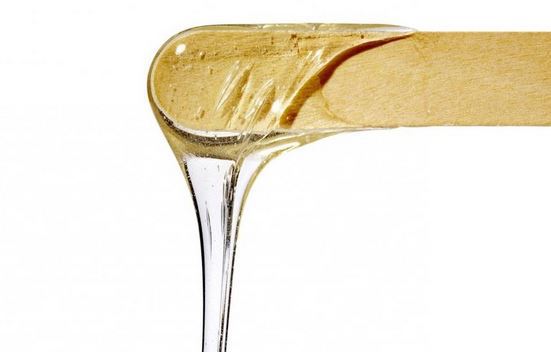 Award Winning Block Color (
Single Process Multi-Dimensional Technique Using Light, Medium and Dark Colors
) 
$105
Balayage (
Hand Painted
) 
$85
Bling Bling Blonde (
Blonder With More Foils
) 
$80
I Can't Believe I Colored the Whole Thing
(
Chemically Dependent Scalp To Ends
) 
$90
Ink Spots (
"Ink Burned" With Your Favorite Color
) 
$55
J-Lo Lights (
Caramel Lights Streaked On Darker Hair
) 
$80
Partial Foils (
Top and Sides
) 
$65

Pre lighten or Highlights per foil 
$7 per foil
Platinum Card (
Every Hair Turns Blonde
) 
$125
Sarah Jessica Darker  (
Gradually Go Back To Your
Natural Color
) 
$75
Smoothies By PM Shines (Choose Up To 2 Flavors
of Hydrating Hair Color)  $55

Top Coat With Color Service
  $22
Top Coat (
Clear Sealer & Super Shine
) 
$40
Top Foils  $45

Touch Me Color (
New Growth Only
) 
$60
Touch Me Color With Foils (
New Growth w/ Few Foils
) 
$85
Additional Color w/ Foils 
$10
Lip Waxing  $8                    
Chin Waxing  $10
Brow Waxing  $12 

Super Charged Moisture  (
Delivers an intense dose of moisture for dehydrated hair while boosting shine and improving elasticity.
)  
$17
Tea Tree Scalp Treatment  (
Reconditions, repairs and protects hair while moisturizing strands and soothing the scalp
)  
$17
Awapuhi Wild Ginger KeraTriplex  (Proven to reduce breakage by 80% with isolated proteins that are virtually identical to the keratin found in human hair.)  $32

Awapuhi Wild Ginger HydraTriplex  (
Deeply penetrates to hydrate, bind and seal the hair with rich moisturizing ingredients.  Its proven formula makes dry, frissy hair 82% softer and more manageable with a rich, concentrated blend of amino acids, vegetable proteins and nourishing oils.
)  
$32


​Olaplex Blow Dry  (
Applied as a blow dry cream leaving your hair feeling healthier and stronger than before, making the styling process a breeze.
)
 $5
Olaplex Cutting Cream  (
This treatment is left on your hair while your hair is getting cut, giving you at least 20 minutes of bond rebuilding
)  
$5
Olaplex Mini Treatment  (
This treatment was created for clients on-the-go getting you in and out the door with healthier hair than before, without the extra time.
)
 $15
Olaplex with Color  (
Added while getting color to show the rest of your hair some love in the process
)  
$17
Olaplex Standalone Treatment  (
Leaves hair feeling resilient, luxurious, and healthy while rebuilding the broken bonds in the hair.
)  
$40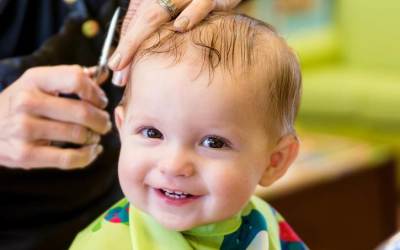 Wee Bang Trim 
$6
Kids Cut (
Under 10
) 
$12
Tween Cut for him 
$15
We adore our children and we cater to the whole family, but we ask for our guests not to bring children in unless they are the one receiving services. Most children are not patient enough to sit still quietly while you get services that may take a few hours. Our stylist cannot focus and concentrate on providing exceptional service while children are running around the salon, especially the work area. There are also many hot and sharp tools that can hurt them. So for the safety of your children and the comfort of other guests, please try and make other arrangements for them during your appointment time.